Many students find visual learning the best way to retain the information they need. That makes infographics a valuable, and practical tool for teachers to use in the classroom. In this article from TeachThought, they run down a list of reasons why your instructions should consider using infographics in their next teaching session.Click here to read the full article!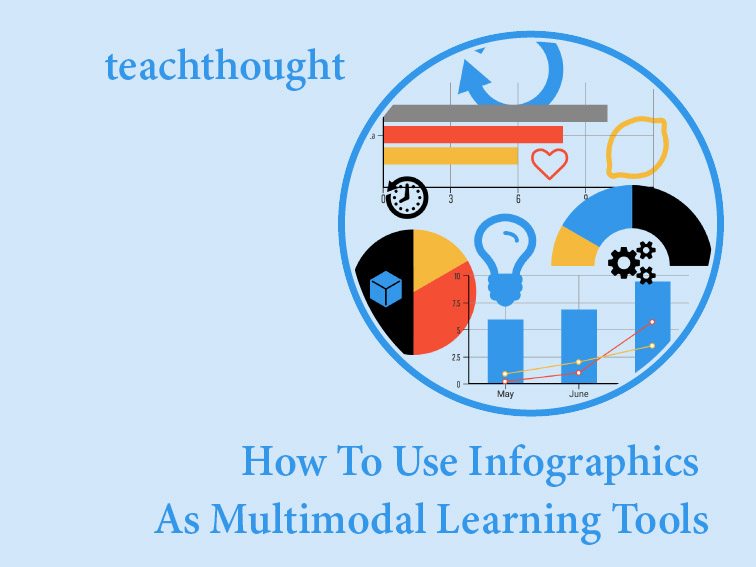 Have students conduct multimodal research
Have students research a topic. Encourage them to draw from a variety of multimedia sources including videos, articles, and statistical reports, as well as compiling their own data. What conclusions can they draw from their data?
Have students evaluate ideal layouts
Provide students with some examples of different infographic templates and ask them which would work best for their research. To present data, what would work best—a statistical layout a comparison layout, a survey layout? How about information on a historical event—a timeline layout or an informational layout?
Have students make a rough draft
Get them thinking about the functionality of their design—what path do they want the reader's eyes to follow? How will they relate images and text together? Have them exchange their designs with a classmate for critique—is their layout easy to understand? Is it visually interesting?
Get students thinking about design
Introduce them to themes and color schemes. How will the form of their infographic reflect the content? Have them choose a colour scheme that reflects the tone of the information they are presenting. What kinds of graphs and charts work best? How can they make their infographic fun and interesting?
Encourage students to use interactive elements
Show students how they can integrate and embed polls, videos, links, and hover charts into their infographics. This will show them how to make their presentation fun and interesting, and will point to further research questions.